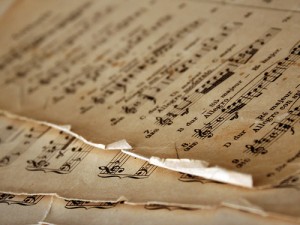 The Vltava String Quartet plays from an ever-expanding repertoire, from traditional Irish music to film themes, or baroque classics to pop and light jazz, we have something for everyone. The pieces mentioned on this page are merely suggestions; we have a large body of music from
which we play. In addition, the Vltava String Quartet can arrange your favourite song to make your occasion extra special.
Traditional/Folk
As our first violinist is one of the premier Irish fiddle players in Ireland, our knowledge of jigs and reels is endless; the perfect setting for a lively and joyous drinks reception. Danny Boy/the Derry Air is always popular, as is the lilting Marino Waltz. If you have a favourite Irish tune, be sure to let us know before the occasion and we will do our best to play it for you as sweetly as possible.
The Tamlin Reel
Inis Oirr
Pop/Jazz
If you have a taste for string quartet tributes such as those by the Vitamin String Quartet, then look no further. We play from an extensive collection ranging from The Beatles and Frank Sinatra to more modern hits such as Sigur Ros's Hoppipolla or Coldplay's Viva La Vida.
Charles Aznavour – She

Film/Musicals
Whether you want to be swept away on the Black Pearl with Pirates of the Caribbean, or taken to the highlands with Braveheart, or falling in love aboard to Titanic, Vltava String Quartet can provide the music you want.
James Horner – The Secret Wedding from Braveheart
Classical/Baroque/Romantic
As you would expect from any high quality string quartet, we play all classical favourites as part of our standard repertoire. Whether it's Bach, Mozart, Strauss or Debussy, we have all the repertoire that people know and love.